Where
online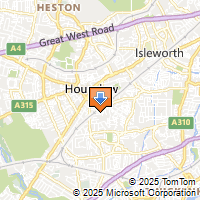 Driving Directions
Lydia Campbell
FitCamps
44-7956645741

June12th Trigger Point Pilates masterclass Mat Sequencing with Spikey balls to foam rolling!
Enhance your TPP matwork class with flowing mat work sequencing using balls to rollers as if you are on a reformer! This is a master class that will be filmed so have your kit and feel the fluidity of your fascia movement with the breath, compression and movement. Lots of ideas to release your hips and backs.
Registration is closed. This event has already been held.