Where
Le Petit Déjeuner
191 King Street East
Toronto, ON M5A 1J5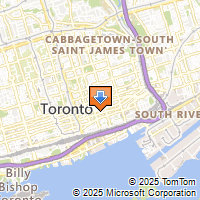 Driving Directions
Matthias Dedobbeleer
Belgian Canadian Business Chamber
416-816-9154

July 21st it's Belgian National Day!
For this occasion, the BCBC is glad to invite you at Le Petit Déjeuner for a standing reception. For a small price of 40$, you will have different delicious "Belgian Zakouski" prepared by our great chef Johan and one drink. As we cannot fit more than 30 people, it will be the firsts to register who will have a place!
Registration is closed. This event has already been held.