Where
134 South Elm St.
134 S. Elm Street
Greensboro, NC 27401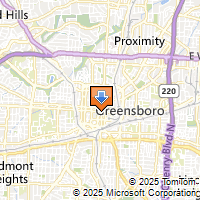 Driving Directions
Latonya Wiley
International Civil Rights Center & Museum
336-274-9199

Civil Stages #1
Join us for a short film and open discussion on bridging the generational gap in the ongoing fight for social justice.
Registration is closed. This event has already been held.