Where
Exmoor Country Club
700 Vine Ave.
Highland Park, IL 60035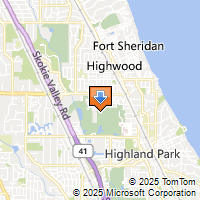 Driving Directions
Allan Wun, Dinner Chair
CDS - North Suburban Branch
847-869-9303

Join us for first branch meeting on Oct. 19!
Join us for our first branch meeting of the year on Oct. 19. "Predictable, Sustainable and Profitable Practice Growth in the Covid-19 Environment" will be presented by Douglas Sligting, Ascent PGS. I hope you can join us!
Registration is closed. This event has already been held.