Where
Exmoor Country Club
700 Vine Ave.
Highland Park, IL 60035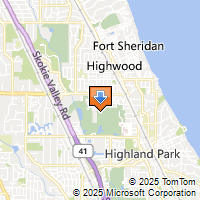 Driving Directions
Allan Wun, Dinner Chair
CDS - North Suburban Branch
847-869-9303

Join us for Dec. 7 branch meeting!
Help us welcome the CDS "Green Coats," learn more about the Midwinter Meeting and attend our next branch CE program all on Dec. 7! "HPV in Head and Neck Cancer" will be presented by Mihir Bhayani, MD. I hope you can join us!
Registration is closed. This event has already been held.