Where
NVAL Carter House Gallery, Caldwell Park
48 Quartz Hill Rd
Redding, CA 96003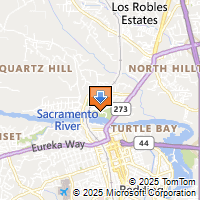 Driving Directions
Charlotte Bryson
North Valley Art League
530-221-1993

Chuck Prudhomme Workshop "Paint an Impressionistic Landscape from a Photograph"
Bring your own photo or let Chuck provide one for you. Sunday June 12, 9am to 4pm at NVAL Carter House Gallery in Caldwell Park. $60/person. Sign up also in Gallery. For help Signing up, Call Charlotte @530-221-1993. Chuck Prudhomme is a very accomplished artist and instructor. Come join the fun and learn a new skill.
Registration is closed. This event has already been held.