Where
NVAL Carter House Gallery, Caldwell Park
48 Quartz Hill Rd
Redding, CA 96003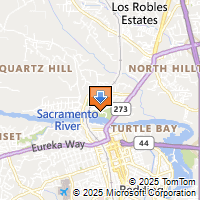 Driving Directions
Charlotte Bryson
North Valley Art League

MONTHLY! 2nd Sundays with Chuck Prudhomme "Paint an Impressionistic Painting from a Photograph"
Bring your own photo or let Chuck provide one for you. Monthly class starts Sunday August 14, Noon to 4pm at NVAL Carter House Gallery in Caldwell Park. $40 per person. For help Signing up, Call Charlotte @530-221-1993.
Registration is closed. This event has already been held.