What White People Can Do About Racism: 120 - Decentering Whiteness 5/20/17
For all people who want to work against racism. This highly interactive workshop looks at racial structure and compares various approaches currently used to work at undoing it. The Decentering Whiteness model developed by CSWAC will be presented and discussed in depth.
When
Saturday, May 20, 2017 from 9:00 AM to 3:30 PM EDT
Where
Domus Kids, Inc.
83 Lockwood Ave.
Stamford, CT 06902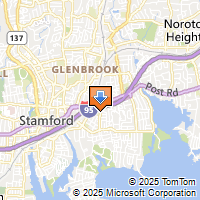 Driving Directions