November 28 - December 1 -- Bible-based Trauma Healing Initial Equipping Session
This training is for becoming a Trauma Healing facilitator. You will learn biblical and mental health principles related to trauma care, explore wounds of trauma/loss and bring them to Christ for healing, learn how to lead groups, learn the Trauma Healing program model, and develop plans for using what you learned in your areas of influence.
When
Tuesday, November 28, 2017 at 8:30 AM CST
-to-
Friday, December 1, 2017 at 5:00 PM CST
Where
Westbrooke Church
9777 Antioch Rd
Overland Park, KS 66212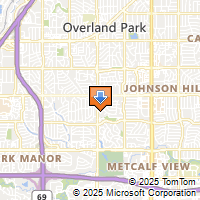 Driving Directions
Look who else is already registered!
Catherine Adler
Dianne Atteberry
Mel Bockelman
Mitzi Borel
Michael Brooks
Mary Beth Callahan
Randy Catlett
Mark Davis
Clara Elliott
Mary Beth English
Sharon Fristoe
Amanda Greene
Vicki Gregg
Andrea Harden
Teresa Hiatt
Kim Jones
Paula Jones
Gay Killion
Sue Lowden
Greg Miller
Karen Miller
Nancy Morgan
Michelle Murdock
Kuot Ngor
Clara Osborne
Val Schram
Audrey Shaneyfelt
Thomas Shelton
Marilyn Thomas
Kathryn Traw
Gladys White
Laurie White
George Williams