Wilderness Trek - A Canoeing Experience for Women August 2018
This transformational trip is a canoeing and wilderness experience for women. It is a journey in to you - JOY. An opportunity to explore the wilderness and your self, with the support and encouragement of other women. It will be a beautiful and joyful experience just a little north of ordinary! www.transformationaltrek.com for all dates & treks.
When
Sunday, August 12, 2018 at 1:00 PM CDT
-to-
Friday, August 17, 2018 at 1:00 PM CDT
Where
Seagull Outfitters, Boundary Waters Canoe Area
12208 Gunflint Trail
Grand Marias, MN 55604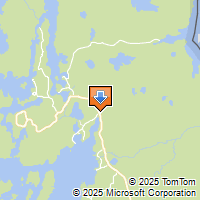 Driving Directions
Look who else is already registered!
Jessica Cook
Kerry Ingrraham
Julie Lang
Diann Martin