Music in the Mishkan 2018
Join Randy Weiss, the Bridge Players and Cantor Sharon Bernstein for A Chamber Music Concert Series, Music in the Mishkan at Sha'ar Zahav. All concerts begin at 4:00 p.m., followed by a wine and cheese reception. Don't miss these beautiful concerts in our lovely sanctuary!
Where
Sha'ar Zahav
290 Dolores Street
San Francisco, CA 94103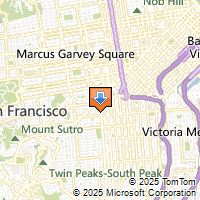 Driving Directions
Look who else is already registered!
Pierre Adida
Paul Bodner
James Carlson
Philip Charney
Michael Chertok
Paul Cohen
Adam Cole
Deborah Farkas
Jan Half
Michael Hulton
Jane Kenner
David Lipton
Hymie Luden
Janis Portal
Ora Prochovnick
Sharyn Saslafsky
Alan Shear
Thomas Sherwood
Robert White