Golf Tournament - Oct 18 2018
Please select one of the options for team play: Admiral Package; Captain Package, Foursome or Individual. You may also select on many sponsor opportunities.
When
Thursday, October 18, 2018 from 11:00 AM to 7:00 PM EDT
Where
River Hills Country Club
3943 New River Hills Parkway
Valrico, FL 33596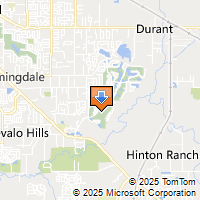 Driving Directions
Look who else is already registered!
Maggie Andretta
Barbie Blank
Barbie Blank
Barbie Blank
Jaime Cimino
David Jarrett
Gary Justice
Jim Knight
Joe Koppleman
Debra Pasquale
Gunnar Pedersen
Darren Richards
Jon Sandora
Lynnette Selfslaghs
Douglas Sernka
Caitlin Shick
Laurie Simpson
Ron Simpson
Richard Tager
Brian Tanberg
Rhoda Voth
Dick Wiggins
Steve Williams
Doug Wray
Greg Zatkiewicz