Endurica Training Classes
Elastomers are outstanding in their ability to repeatedly endure large deformations. Their macromolecular structure gives rise to unique behaviors, and specialized methods are needed to characterize, analyze, and design for durability. This three-day course provides powerful approaches to anticipate, diagnose and solve fatigue-related issues.
When
Monday, March 11, 2019 at 8:30 PM EDT
-to-
Wednesday, March 13, 2019 at 4:45 PM EDT
Where
Axel Products, Inc.
2255 S. Industrial Highway
Ann Arbor, MI 48104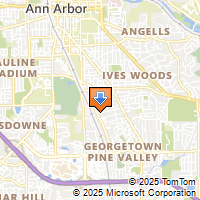 Driving Directions