Application of Rubber Fatigue Analysis with Endurica CL - MARCH 14-15, 2019
For many companies, validating the service life for an elastomeric product is the most time-consuming and expensive stage of the product development process. The physical testing requires destroying prototypes and lengthy trials expensive equipment. This course shows how Endurica CL software can be applied to virtually evaluate fatigue performance.
When
Thursday, March 14, 2019 at 8:30 AM EDT
-to-
Friday, March 15, 2019 at 4:45 PM EDT
Where
Axel Products, Inc.
2255 S. Industrial Highway
Ann Arbor, MI 48104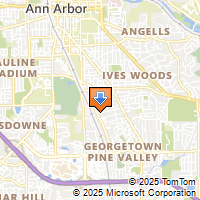 Driving Directions