Invite Welcome Connect Training
Join members of the St. James Invite Welcome Connect teams in a workshop led by the creator and founder of the initiative, Mary Parmer. Learn ways to build a deeper culture of hospitality at your church and connect more people more deeply into the life of your community.
When
Saturday, June 29, 2019 from 9:30 AM to 4:30 PM CDT
Where
St. James Commons
65 E Huron St
Chicago, IL 60611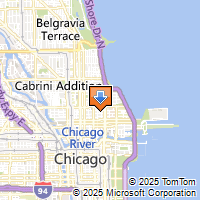 Driving Directions
Look who else is already registered!
Robert Black
Anna Broadbent
Beau Butts
Lieve Buzard
Bill Cosper
Brian Decker
Craig Elder
Kenneth Goetz
Lisa Hackney-James
Timmothy Holt
Lisa Rogers Lee
Noel Morris
Allen Moye
Christine Price
Hope Smith
Nicole Spencer
Alan Taylor