Workplace Image Institute Facilitator Info/Training Session
Thank you for your interest in being a part of our team. We couldn't do the work we do without you! We want to share more information about our exciting education program and curriculum with you. Our researched-based material engages workshop participants in group discussions and hands-on activities and is fun and easy to teach!
When
Saturday, September 21, 2019 from 9:00 AM to 10:30 AM EDT
Where
Clothes That Work Education and Training Center
1133 S. Edwin C. Moses Blvd.
Dayton, OH 45417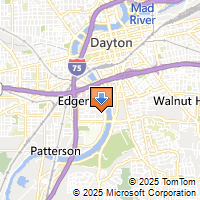 Driving Directions
Look who else is already registered!
Misty Blankley Centauri , Proposal Manager