FacetoFaceGames.com Calgary Open+ (November 23)
With the Modern main event, $10 on-demand drafts, all-day $5 Commander / $10 Standard queues, we have something for everyone! For the official FacetoFaceGames.com Tournament Series website, visit f2fseries.facetofacegames.com!
When
Saturday, November 23, 2019 from 10:00 AM to 9:00 PM MST
Where
MacEwan Events & Conference Centre
402 Collegiate Boulevard NW
Calgary, AB T2N 1N4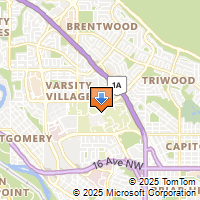 Driving Directions
Look who else is already registered!