Bread Bake - Wednesday, Nov 20, 2019
It's the first night of the Pumpkin Bread Bake Sale! We will be labeling the clamshells and packaging some bread. Bring your enthusiasm and pumpkin bread orders!
When
Wednesday, November 20, 2019 from 4:00 PM to 7:00 PM EST
Where
ShopRite Grade A
1990 West Main Street
Stamford, CT 06902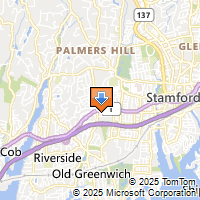 Driving Directions
Look who else is already registered!
Teagan Cabaliere
Devon Cavaliere
Nicholas Cavaliere
Salvatore & Sofia Cingari
Mackie Coffield
Gabriella Covert
William Covert
Emma Dibra
Anthony Dube
Adebayor Eusebio
Biyeni Eusebio
Deanna Gjelevic
Abby Guilfoyle
Abby Guilfoyle
Riley Johnson
Milan Labriola
Milan Labriola
Tyler Marzen
Gabby McGlone
Rafaella Pajares
Kaitlyn Pepa
Hannah Reyna