LS50 Awards & Diversity Leaders Conference
Launched in 2004, the LATINA Style 50 Awards & Diversity Leaders Conference is one of the most successful diversity conferences addressing Hispanic issues in the workplace. It awards the Top 50 Companies from the LATINA Style 50 Report and recognizes their highest ranking Hispanic Woman.
When
Wednesday, February 12, 2020 from 7:00 AM to 4:00 PM EST
Where
Crystal Gateway Marriott
1700 Richmond Highway
Arlington, VA 22202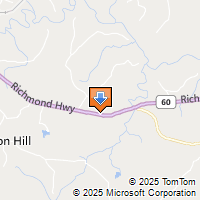 Driving Directions
Contact
Tania G. Davila, Senior Events Manager & Beana Ramirez
LATINA Style, Inc.
214-357-2186
tania@latinastyle.com