F2F Tour Finals Calgary - Mar 14
With the Modern main event, $10 drafts, all-day $5 Commander / $10 Constructed pods, we have something for everyone! Join us for the Free Standard event at Noon and Free Pioneer at 2:00 PM. The winner of this event qualifies to the PT.
When
Saturday, March 14, 2020 from 10:00 AM to 9:00 PM MDT
Where
MacEwan Conference & Event Centre
402 Collegiate Boulevard Northwest
Calgary, AB T2N 4V8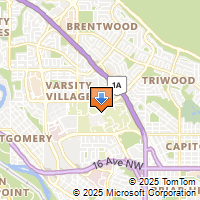 Driving Directions
Look who else is already registered!
Jakob Allan
Ian Baker
Aaron Barrett
Ben Burrough
Tom Cairns
Chantelle Campbell
Chris Carlile
William Ciurko
Nathan Cole
Chris Danielson
Robert Flaman-Haley
Kyle Gellert
Phillip Goheen
Jonathan Hookes
Chris Lancaster
Jason Lesage
Kurt McLean
Diego Mella
Cas Millar
Andrew Padlesky
Coyne Pomeroy
Michael Soley
Martin Tremblay
Sam Tsafalas
Andrew Van Hooft
William Van Uffelen
Mark Weedon
Kurt Zimmermann