F2F Tour Calgary - Sunday Pioneer
With the Pioneer main event, $10 drafts, all-day $5 Commander / $10 Constructed pods, we have something for everyone! Join us for the Free Standard event at Noon and Free Pioneer at 2:00 PM.
When
Sunday, March 15, 2020 from 12:30 PM to 9:00 PM MDT
Where
MacEwan Conference & Event Centre
402 Collegiate Boulevard Northwest
Calgary, AB T2N 4V8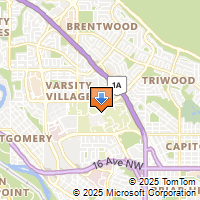 Driving Directions
Look who else is already registered!
James Avery
Chris Carlile
Nathan Cole
Chris Danielson
Vanitee Lane
Geoffrey Mason
Matthew Nahuis
Andrew Padlesky
Benjamin Pauls
Teejay Preete
Colin Sherk
Christopher Wild