F2F Tour Finals Montreal - Jun 13
With the Modern main event, $10 drafts, all-day $5 Commander / $10 Constructed pods, we have something for everyone! Join us for the Free Standard event at Noon and Free Pioneer at 2:00 PM. The winner of this event qualifies to the PT.
When
Saturday, June 13, 2020 from 10:00 AM to 9:00 PM EDT
Where
Palais des congrès de Montréal
1001 Jean Paul Riopelle Pl
Montreal, QC H2Z 1H5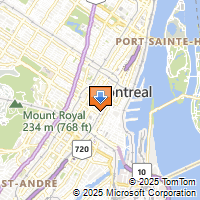 Driving Directions
Look who else is already registered!
Bertrand Joseph-Pare
Sébastien Lachance