F2F Tour Edmonton - Sunday Modern
With the Modern main event, $10 drafts, all-day $5 Commander / $10 Constructed pods, we have something for everyone! Join us for the Free Standard event at Noon and Free Pioneer at 2:00 PM.
When
Sunday, June 21, 2020 from 10:00 AM to 9:00 PM MDT
Where
Radisson Hotel & Convention Center Edmonton
4520 76 Ave NW
Edmonton, AB T6B 0A5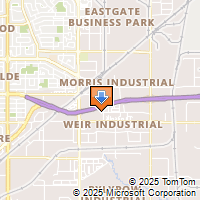 Driving Directions
Look who else is already registered!