2020 Eastern Law Enforcement Expo (ELETE) Vendor/Sponsor Registration
ELETE (EXPO) is the leading event for law enforcement, corrections and executive staff by providing a networking and training venue for hundreds of dedicated professionals from across the country.
When
Monday, October 12, 2020 at 6:00 PM EDT
-to-
Wednesday, October 14, 2020 at 5:00 PM EDT
Where
Hickory Metro Convention Center
1960 13th Ave Dr SE
#5186
Hickory, NC 28602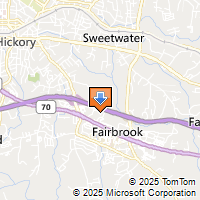 Driving Directions
Look who else is already registered!
Sandy Bailes Gardner-Webb University
Adeel Khamisa GeoTime by Uncharted Software
Steve Libera Southern Software, Inc.
Sean Murray TRU-SPEC by Atlanco
Lisa Yoakum Touchstone Crystal By Swarovski , Personal Stylist