Giving Grows Here -Merrimack Valley YMCA's 29th Annual Auction
Thank you for joining us! Please complete the forms below for you and your guests. In the coming weeks guests will receive an email inviting you to pre -register through our online bidding system. Pre-registering will not only save you time when you check in at the event but will also allow you to preview the items and bid early!
When
Saturday, March 21, 2020 from 6:00 PM to 11:00 PM EDT
Where
DoubleTree by Hilton Andover
123 Old River Road
Andover, MA 01810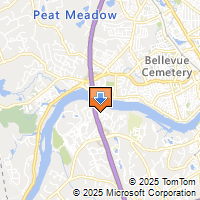 Driving Directions
Look who else is already registered!
Donna Aldrich
Cheryl Arbia
Meredith Barnes-Cook
Fátima Delgado
Alan Dorson
Jennifer Dube
Ronn Faigen
Marilyn Fitzgerald
Karen Greenfield
Michelle Holland
Diane Huntress
Alice Lee
Kristen MacAuley
Linda McKerral
Lauren Moore
Charles Nasser
Cindy Nguyen
Chris Nobile
Rebecca Orcutt
Heather Pfordresher
Megan Pinksten
Catherine Redard
Keri Rios
Kate Rozzi
Kate Rozzi
Paul Salafia
Steve Seide
Charlie Seifert
Scott Simpson
Beth Smithson
Neil Ungerleider
Susan Watson
Rebecca Webster
Stephanie Zsittnik