BOMA Rochester Event
It's the most wonderful time of the year... to network at BOMA Rochester's Annual Holiday Party! This event is no longer at Radio Social. Date and time are still the same and will now be virtually! Stay tuned for virtual details. See you there!
When
Thursday, December 10, 2020 from 4:30 PM to 6:30 PM EST
Where
TBD
NY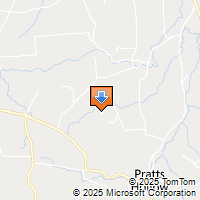 Driving Directions
Contact
BOMA Rochester
BOMA Rochester
585-202-2859

Look who else is already registered!
Chacora Abrams
Elliot Alvarez
John Bedell
John Brady
Jim Colombo
Joseph D'Angelo
Al Favro
Andrew Gleasman
Scott Hill
Hank Holden
Gabrielle Krawiec
Mike Lenyk
Mike Necci
Zachary Ottman
Kaila Parsons
Kevyn Rustici
Steven Savoca
Jim Widmaier
Michael Zwierlein