Reset. Refocus. Revive! Personal Training Program
We made it through 2020! Let's make this new year the best yet and put our health and wellness first. We are here to help you prioritize being active and healthy in the safety of your home or at One to One Fitness. There is nothing better than feeling strong, confident and well!
When
Monday, January 11, 2021 at 5:30 AM EST
-to-
Sunday, March 7, 2021 at 8:00 PM EST
Where
Virtual or In Person at One to One!
2130 Adelbert Rd., OH 44106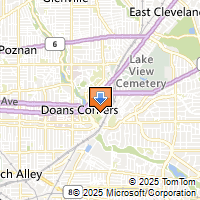 Driving Directions