2021 Champions for Children Tennis Registration
Join us on Monday October 18, 2021 at the 6th annual Champions for Children Eagles 'n Aces Tournament followed by cocktails and dinner! Held at the Westwood CC, the day's competition will benefit the SafeSpot Children's Advocacy Center, whose goal is to provide child abuse victims with essential care and specialized support.
When
Monday, October 18, 2021 from 2:00 PM to 8:45 PM EDT
Where
Westwood Country Club
800 Maple Avenue East
Vienna, VA 22180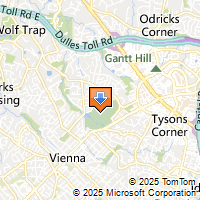 Driving Directions
Look who else is already registered!
Denise Butler
Lyndsay Byrnes
Brenda Dintiman
Jill Feeko
Meg Navin
Kim Roellig
Kit Stouffer
Dorothy Toth
Boni Vinter