Orientation Meeting ~ Dec 16th, 6:30-7:30 pm
Join us at our next in-person meeting for information about how you can get involved in Kids Helping Kids! We are a youth-led nonprofit with a mission to develop leadership skills through youth-led service projects. Parents, please register as well, using a different e-mail than the one used to register your child(ren.) Thank you!
When
Thursday, December 16, 2021 from 6:30 PM to 7:30 PM EST
Where
Kids Helping Kids
347 Stillwater Ave
Stamford, CT 06902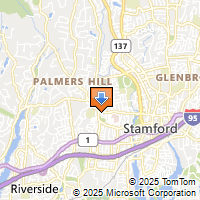 Driving Directions
Look who else is already registered!
Matthew Brucker
Kevin Caffer
Charlie Combest
Kelly Combest
Colin Doughney
Gwenyth Doughney
Livia Guzda
Elizabeth Napokeon
Victoria Napoleon
Eileen Ortega
Matthew Scelsi
Sania Sheik
Justin Vega
Beth Wehrle
Sam Where
Mary Wilcox