Level IV - Learn To Read the Akashic Records of People, Animals, Land, Businesses and More!
August 20th & 21st (Prerequisite - Levels I, II, III and private session before class) 9am-4pm PT / 10am-5pm MT / 11am-6pm CT / 12pm-7pm ET
When
Saturday, August 20, 2022 at 11:00 PM CDT
-to-
Sunday, August 21, 2022 at 6:00 PM CDT
Where
CLASS WILL BE HELD ON ZOOM
If a physical location becomes available,
you will be notified ASAP. Class will then be
held on Zoom and In-Person simultaneously.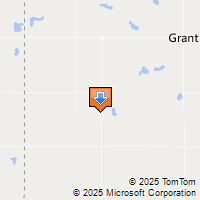 Driving Directions