Aquatic Risk Management Training 2022
With warmer temperatures just around the corner, our local pools will soon be full with people trying to escape the summer heat. Our Aquatic Risk Training is designed to help keep your communities safe while reducing the risk of pool related liabilities.
When
Wednesday, June 22, 2022 from 9:00 AM to 3:00 PM PDT
Where
Caliente Railroad Depot
100 Depot Avenue
Caliente, NV 89008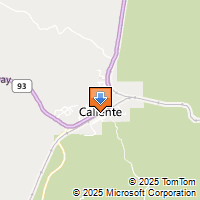 Driving Directions
Look who else is already registered!
Lisa Ashby
John Cole
Jarrod Hickman
Laura Klein
Skyler Markert
David Nicholas
Amber Revels
Marshall Smith
Jennilee Tabura
Tara Washburn