Soulstice: A Hip Hop Showcase by Youth
Beats Rhymes and Life, Inc., along with our partners invite you to join us for "Soulstice: A Hip Hop Showcase by Youth", a musical event celebrating our youth. The event is free to the community and will feature performances by our youth and staff.
Our youth showcases provide a great opportunity to celebrate the creativity and personal achievements of our youth as well as the hard work of our dedicated staff. Showcases are a wonderful tradition that allow us to cultivate our community of care show unconditional love to our youth. This year, we are very excited to hold our Winter showcase at the Malonga Casquelourd Center for the Arts in Oakland, California.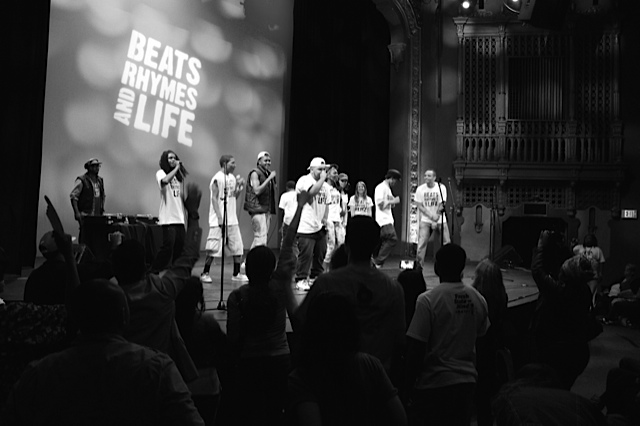 This event would not be possible without generous support from our partners; Oakland Public Library, Oakland Park and Recreation Department, Seneca Family of Agencies, Thurgood Marshall High School, City of Oakland and our community. This project was supported in whole or in part by the U.S. Institute of Museum and Library Services under the provisions of the Library Services and Technology Act, administered in California by the State Librarian.
Register Now!ONLY A LIMITED NUMBER OF SEATS ARE AVALIBLE.
CLAIM YOUR SEAT TODAY!