When
Wednesday mornings
Bonus "talk" time starts at 8:30 am Course runs 9:00 am - 11:00 am
Course meetings are April 22, April 29, May 6, May 13, May 20 (no breaks)
Where
St. Martin of Tours School
11955 Sunset Blvd.
(in the Library)
Los Angeles, CA 90049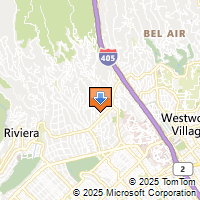 Driving Directions
Testimonials
"This course is an eye opener to anyone having difficulties in parenting. At first the role playing was uncomfortable, but as the course went on I realized how valuable it was for me to participate. I have changed my approach with my child and it really works!"
Mom of 10 year old daughter
"Thank you so much; I am much closer to my son just in these few weeks of classes! From a male perspective this course is great for my relationship with my wife as well as my co-workers."
Mom of 9, 11, and 20 year old children
Melanie Soloway
melanie@raisingenlightenedchildren.com

(310) 478-6505