When
Wednesday September 21, 2016 from 3:30 PM to 6:00 PM EDT
Add to Calendar
Where
American University
4400 Massachusetts Ave.
Washington, MD 20016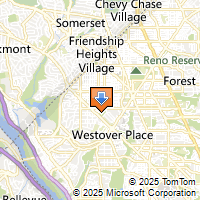 Driving Directions
Rukia Malipula
Big Brothers Big Sisters of the National Capital Area
301-794-9170 ext. 13
rmalipula@bbbsnca.org
Contact Rukia Malipula above to reserve yours and your Littles' spot on the bus. Spots are saved for the first 50 people (or 25 matches).
CONTACT US TODAY TO RESERVE YOUR SPOT!
Bigs & Littles, join us for the FREE Wagepeace Festival on International Peace Day on September 21, 2016 to fight violence by addressing the structural inequalities faced by youth in Washington, DC. Celebrate as we join with local mentoring programs, government leaders and American University to empower the next generation. Enjoy inspirational speakers and social activists, food, performances, peacebuilding activities, and fun and games for all ages. The event will also be supporting local DC youth nonprofits, such as Big Brothers Big Sisters of the National Capital Area and will announce ways to make donations and commitments to these wonderful organizations. Come support the youth of our nation's capital and surrounding communities at this FREE event!