Sustainable Fare for Sustainable Jersey



The best local chefs presenting the best local ingredients
A Farm to Table Fundraiser
Please join us on Thursday, July 31st for
a seven course tasting dinner with wine pairings and local music.
All ingredients will be sourced from New Jersey and prepared by chefs famous throughout the State. Vegetarian options will be available.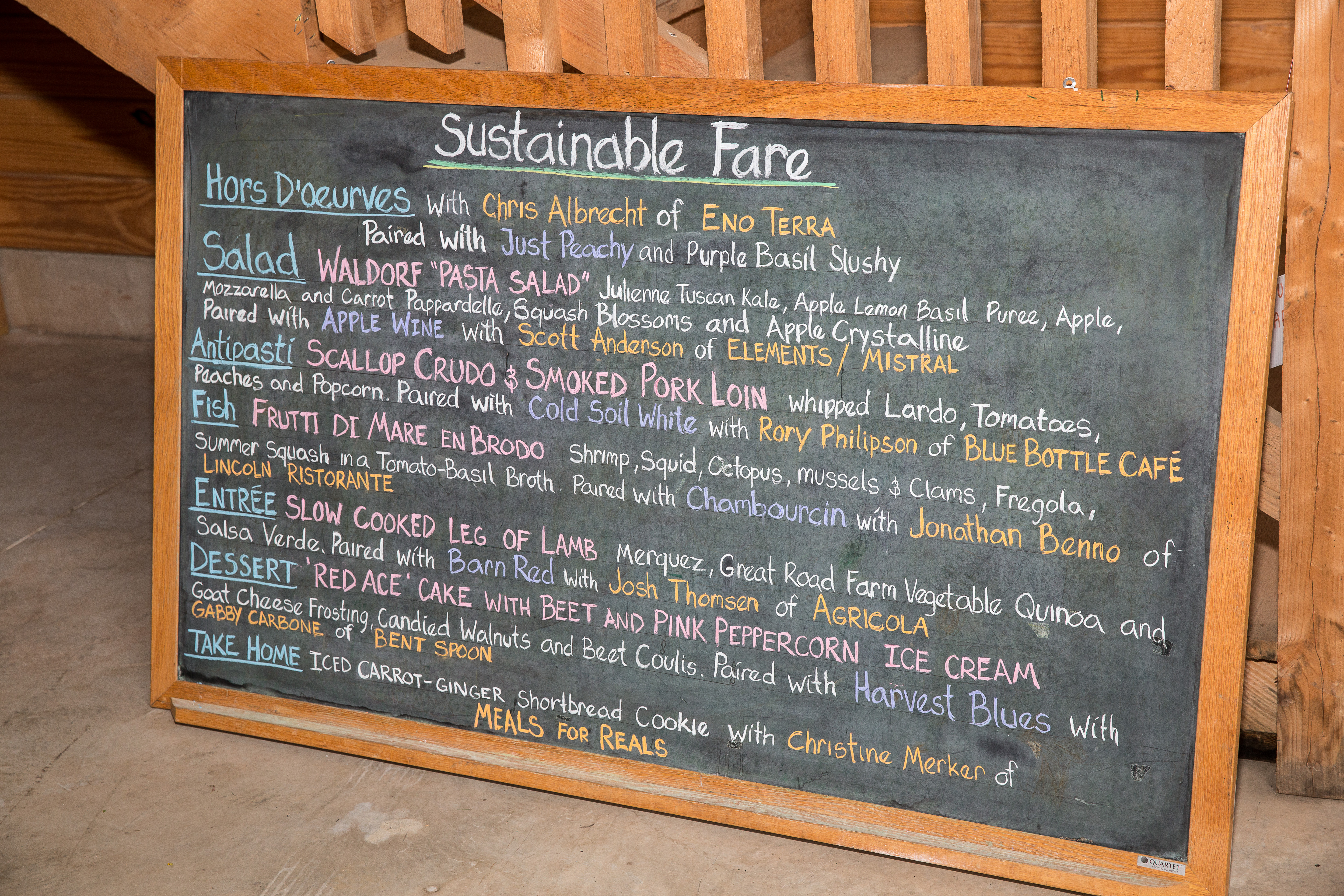 2013's Menu
2014's Chef Line Up:
Chris Albrecht - Eno Terra (Kingston)
Dan Richer - Arturo's (Maplewood)
Robyn Reiss - A Toute Heure (Cranford)
Gary Giberson - Sustainable Fare (Island Heights)
Terry Strong - Mediterra (Princeton)
Scott Anderson - Elements/Mistral (Princeton)
Demetrios Haronis - FIN (Atlantic City)
Gabby Carbone - The Bent Spoon (Princeton)
Christine McGrath - Washington House (Basking Ridge)
Appetizers and cocktails to be served at 5pm followed by dinner at 6:30pm.
Tickets: $150 per person
For more information about Sustainable Fare for Sustainable Jersey, contact info@sustainablejersey.com.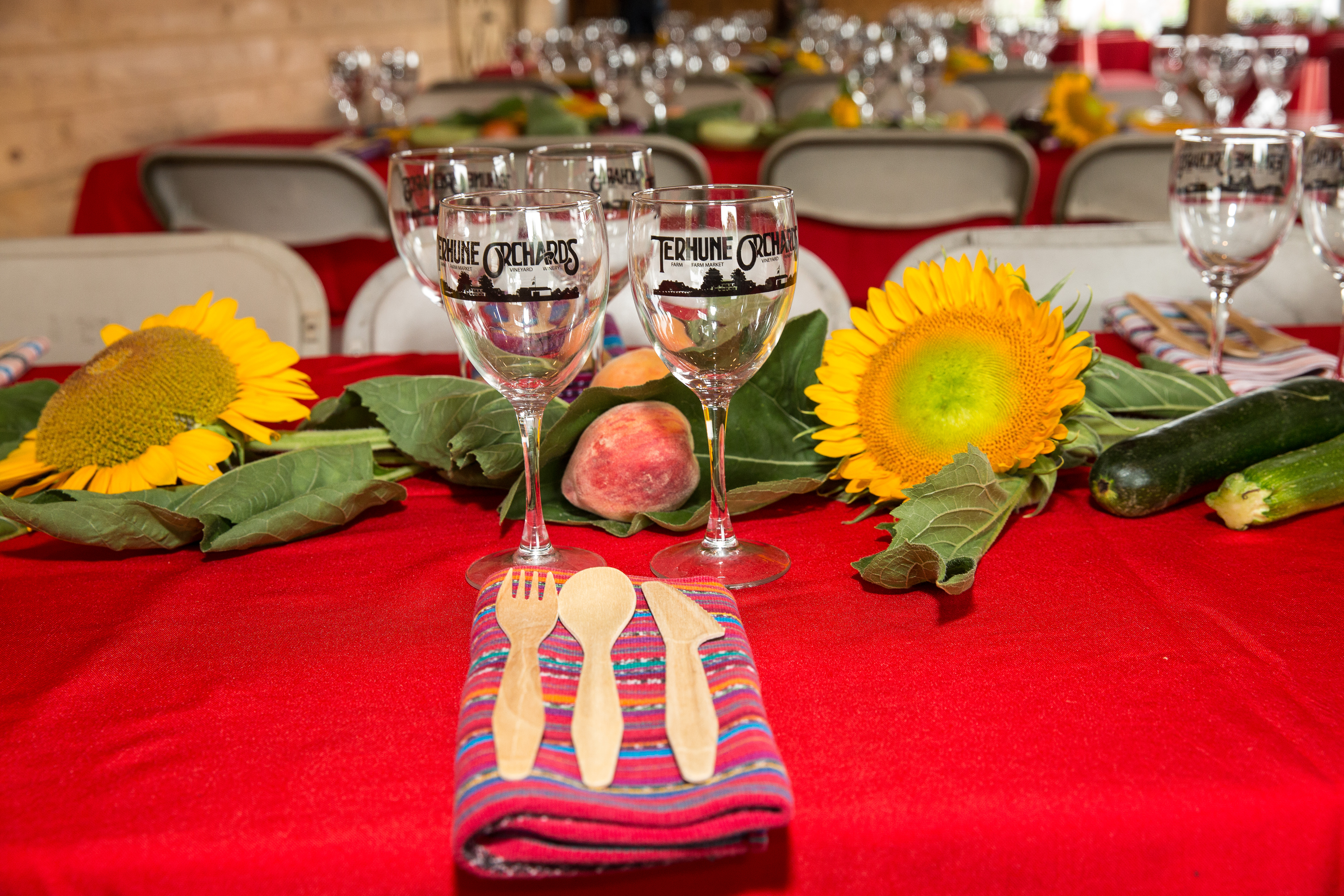 Sustainable Jersey is a 501(c)(3) nonprofit organization registered in the State of New Jersey. $100 of your advance purchase ticket price is tax deductable by law. Proceeds will benefit Sustainable Jersey.

If you can't come but would like to donate to Sustainable Jersey, you can donate via our website or mail checks to:
Sustainable Jersey
PO Box 6855
Lawrenceville, NJ 08648
For more information about donations and sponsorship, contact the Sustainable Jersey Development Director, Amelia Kamrad at kamrada@tcnj.edu or 609-771-2831.
About Sustainable Jersey
Sustainable Jersey is a New Jersey non-profit dedicated to assisting municipalities and schools advance sustainability in their communities. We provide support that these schools and municipalities need to complete actions and become Sustainable Jersey Certified.

Currently, over 70% of New Jersey's towns and cities (411 towns across all 21 counties) have registered to become Sustainable Jersey certified. These communities have implemented 5,000+ actions "on the ground" to make communities more livable, environmentally friendly and prosperous. Nearly 75% of New Jersey's population lives in a registered/certified Sustainable Jersey community. Sustainable Jersey has also distributed more than a million dollars in grants to participating communities. The Sustainable Jersey for Schools initiative will launch in late 2014. More information on Sustainable Jersey's programs can be found at www.sustainablejersey.com