EMT Course - CFEMT224
DSHS Approval #618884
CareFlite will be offering an EMT Course beginning August 23, 2022 and ending December 22, 2022. Classes will be from 6:00pm to 10:00pm every Tuesday and Thursday with up to 6 Saturday classes from 8:00am to 1:00pm. Students are allowed to miss up to 16 class hours. Students completing the course will be cleared to test for the NREMT Exam.
Students are expected to be in attendance for class. Missed class hours mean missed lectures and skills practice. Tuition cost will cover background checks, drug testing,uniform polo, and CPR Certification. Students will be required to purchase the textbook and workbook utilized in class. Once registered, prospective students will be contacted by the Course Coordinator for further registration information.
Saturday Class Dates:
September 17, 2022
October 15, 2022
October 22, 2022
November 19, 2022
December 10, 2022
December 17, 2022
Textbook and Workbook: Emergency Care 14th Edition by Pearson
The textbook is mandatory and the workbook is optional but highly reccomended.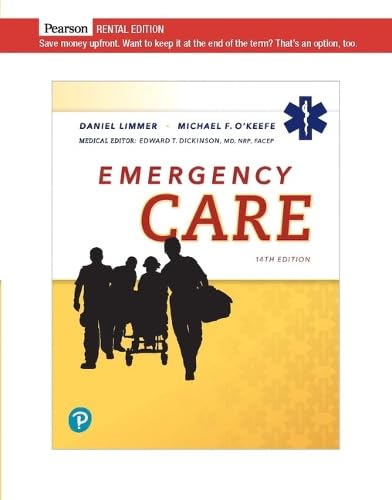 ***American Heart Association CPR will be provided to each student at NO ADDITIONAL COST!***
Interested candidates are required to obtain their immunization records for field internships.
-Proof of negative TB test within the last 6 months. If you tested positive, you must provide a chest x-ray.
-Proof of either: (a) Positive Varicella [chickenpox] titer; OR (b) Varicella vaccine [2 doses]
-Proof of either: (a) Positive Measles, Mumps, and Rubella (MMR) titer; OR (b) MMR vaccine [2 doses]
-Proof of either: (a) Positive Hepatitis B titer; OR (b) Hepatitis B vaccine [at least 2 doses completed]; if not al- ready started, must begin vaccine series during first week of course or sign declination form
-Tetanus/Diphtheria/Pertussis (TDaP) vaccine [within last 5 years]
-Influenza (Flu) vaccine [current year] or declination form from your physician. WE DO NOT PROVIDE THE FORMS.
-COVID19 Vaccination
YOU MUST BE SPONSORED BY AN APPROVED CAREFLITE FIRST RESPONSE ORGANIZATION TO ATTEND THIS COURSE.
Full Tuition: $300.00