Reserve a Seat or Watch Live: click here!
There is no fee to attend this compelling discusion. Space is limited, so register today! Free refreshments by Dunkin Donuts.
If you wish to watch a live-video-stream of the debate, follow this same link to complete a brief survey and registration. You will then be provided with a link to the live-stream webpage.
"What's Really in our Best Interests"
A debate about how to UnleashRI
Rhode Island is in economic crisis. The Ocean State has fallen to the bottom in too many economic categories, while other states have recovered from the global recession. Unemployment is shockingly high. Our economy is in stagnation. Businesses and our residents have difficulty finding opportunities to succeed. Families are suffering. What do we do? What role should government play?

Is public policy in our state helping our hurting families?
Are certain public policies 'immoral'?
Official Medial Partner
Two Compelling Debate Segments:
1) What is the public policy approach that can unleash the great potential of the Ocean State? A more or less activist government in our lives?
2) What is the moral responsibility of individuals to each other? Of government?
DEBATE PANELISTS: for complete panelist bios click here ...
The RI Center for Freedom & Prosperity is proud to present our UnleashRI Debate Series. You are invited to attend a significant and profound debate, featuring nationally renowned policy analysts on Saturday, April 26.
<< Stephen Moore is chief economist of the Heritage Foundation - frequent guest on FOX News.
Richard Benjamin is a Senior Fellow with Demos and is a frequent guest on MSNBC. >>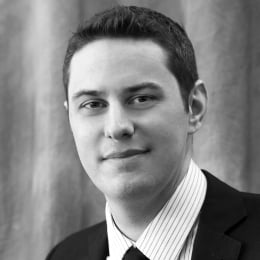 <<Don Watkins
is a fellow at the Ayn Rand Institute, where he studies the moral foundations of capitalism.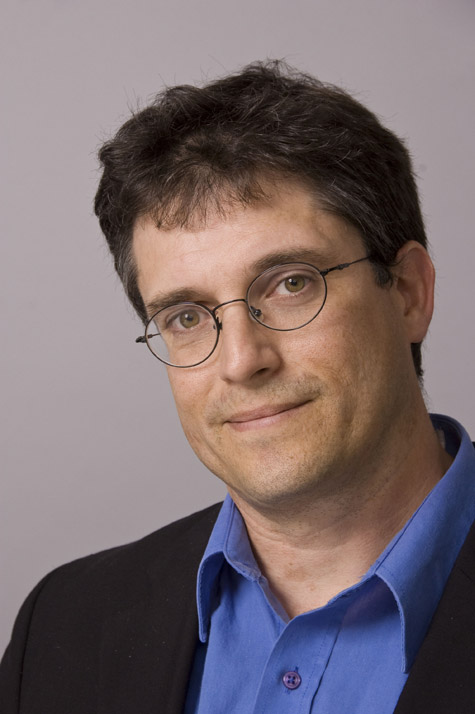 Tom Sgouros is a RI policy researcher and writer, involved with
dozens of local campaigns and publications.>>
Each professional policy analyst in the first debate segment will be joined by an area 'student' debate partner to create a two-on-two debate format for each debate segment:
Justin Braga - Chairman RI College Republicans, Brown University student - will team with Steve Moore
Samuel Bell - RI coordinator for Progressive Democrats of America, Amherst College grad - will team with Tom Sgouros.